Work From Home Risk Assessment & Ergonomic Training
Work from home assessments and training trusted by many of Australias biggest brands.
Our work from home risk assessment has helped hundreds of businesses establish a working at home policy so that staff practice good ergonomics to minimise their risk of developing musculoskeletal injuries from a poorly set up workstation.
Our work from home consultants are Osteopaths, Physiotherapists and Exercise Physiologists with years of  experience who can help you avoid costly compensation claims and add real value to your company.
We offer a number of work from home ergonomic training packages that teach appropriate workspace set up and provide a risk assessment report for your OHS records.
Work From Home Ergonomic Training & Risk Assessments
5 Reasons why we should deliver your assessment and training
Prevent injuries whilst working at home
Ensure you or your team who have pre-existing musculoskeletal complaints or specific needs are set up correctly to avoid aggravation of those complaints
Ensure the home is appropriate to complete work from i.e. identify other hazards and risks away from the home office workstation that could cause injuries
The workplace has a duty of care to ensure a safe work environment and that you have the appropriate work tools and training. The home environment now must be considered as the workplace.
Make sure your team members are safe with our home assessments. Contact us today for a free quote and a bespoke package.
We customise our work from home services to suit your requirements
Organisations Who Trust
Our Work From Home Risk Assessments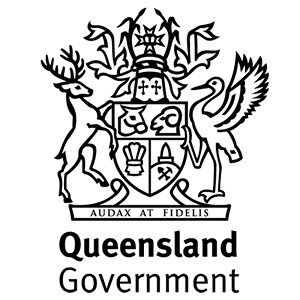 government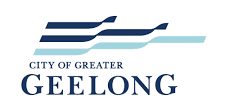 council
nonprofit
education
university

banking
finance
insurance

superannuation
accounting
legal
technology
communication
transport
logistics
mining
resources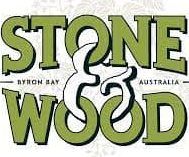 manufacturing
agriculture
engineering
construction
property
architecture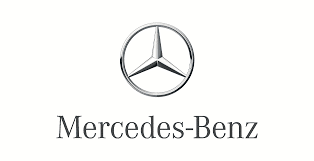 retail
supermarket
Work From Home Ergonomic Assessment
Home Office Ergonomic Setup
Work From Home Risk Management
Online Assessment And Training
We connected with Wade from CWH again to assist in this transition.
They assisted our team in transitioning to working from home in three ways: a group webinar education session, followed by workers completing a self-assessment form and then undertaking 1:1 consultations to deliver a tailored approach.
As a business we have made the transition smoother to ensure our workers are comfortable, and set up to perform their tasks safely at home.
The inner-city business for whom I work as Office Administrator recently engaged CWHA to deliver "Sit Safe" training seminars and conduct ergonomic assessments for all our staff. It was a very worthwhile undertaking. The information imparted in the seminars was interesting and applicable. The individual desk checks were thorough and valuable, as was the subsequent comprehensive report.
We recently had Wade out at our workplace to deliver Ergonomic Assessment training. Wade has a wealth of knowledge that he willingly shares with participants. His easy going presentation style ensures the course is delivered in an interesting and practical format that is beneficial to everyone.  I have no hesitation in recommending Wade for your future training needs.
We have been using Corporate Work Health for over 5 years to provide ergonomic assessments and educational training to our employees. Wade is very professional and very well qualified and he always achieve good results for our employees. I would highly recommend Wade to anyone looking for a health professional to assist their organisation.
Call, email or complete a form. Let us know what you want to achieve or the problems you are having.
Phone, video call or face to face. We will discuss your needs, make some suggestions and provide a quote.
Your assessment and/or training package is 100% tailor made to suit your needs, budget and service requirements.
Onsite, online or both. Your personalised package is delivered by health professionals with extensive clinical and teaching experience.
We have helped thousands of people at some of Australia's top companies. Our team will work with you every step of the way to ensure you achieve the right results for your company and for your workers.
Meet Our Expert Work From Home Specialists & Advisors
Our work from home ergonomic specialists are fully qualified Physiotherapists, Osteopaths or Exercise Physiologists who pride themselves on delivering effective, easy to understand, jargon free assessments and training.
CWHA work from home consultants provide 'real life' examples of injuries they treat daily which reinforces the importance of applying good techniques and teaching the 'why' behind the 'how' of good posture, movement and technique that people can relate to.
We bring a wealth of experience from working across a broad spectrum of both public and private sectors of industry. Our ergonomic work from home advisors and manual handling specialists offer a full and varied portfolio of services aimed at reducing the costs associated with musculoskeletal injury, health and wellness.