Bendigo Manual Handling Training And Assessments
Over 3,829 assessment and training sessions completed for manufacturing, warehousing, construction, transport, freight and logistics, office workers and more.
>
Manual handling courses can be totally customised to meet your requirements
> You can complete manual handling training at the job site, workplace, office or online
> Services are delivered by skilled Physiotherapists, Osteopaths and Exercise Physiologists
> Our team members have many years assessment, teaching and OHS instructor experience
> After the session you will receive a full report, valuable recommendations and ongoing support
Trusted by many of Australia's biggest brands, government departments and universities.
Cost Effective Manual Handling Training Bendigo By Experienced Health Professionals
Free Online Meeting With A Director
Why waste time searching online? Book a free online video call to have your questions answered by our director Heath, who has over 20 years experience improving health, safety and performance in just about every industry imaginable.
Customised Manual Handling Training Delivered at the Job Site, Workplace or Online
Manual handling is the number one cause of injuries in the workplace! Our team of highly experienced physiotherapists, osteopaths and exercise physiologists work collaboratively with you to deliver task specific training that will address the manual handling challenges in your business.
In addition to Bendigo manual handling training we can create specialised educational videos, develop safe work procedures and conduct manual handling risk assessments for workers who are injured or simply to create and maintain a safe, productive work environment.
Manual handling training Bendigo can be completed at your workplace, office and at the job site. Plus, we offer online manual handling training or key members of your team can complete our manual handling train the trainer courses.
We have extensive experience in manual handling for freight and logistics, warehouse and manufacturing, construction, office workers or government departments, universities and more.
Call 1300 951 519 to have your questions answered.
Manual Handling Risk Assessment
Onsite Manual Handling Training
Online Manual Handling Courses
Manual Handling Train The Trainer
Organisations Who Trust Our Manual Handling Assessments And Training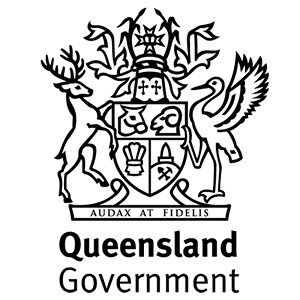 government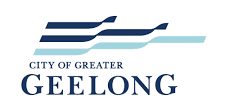 council
nonprofit
education
university

banking
finance
insurance

superannuation
accounting
legal
technology
communication
transport
logistics
mining
resources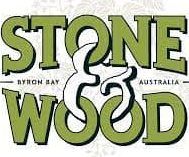 manufacturing
agriculture
engineering
construction
property
architecture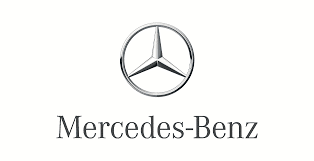 retail
supermarket
How To Identify Risks With A Manual Handling Assessment Bendigo
If you are taking proactive steps toward a better workplace you should consider some of the basics and seek professional guidance to design new and effective manual handling practices.
Bendigo manual handling assessment is designed to assess risks at your work place or job site and create customised training and/or instructional videos to rectify the issues. Here's how we help identify manual handling risks in your Bendigo office and workplace:
Outline Hazards & Risks To Date
Think about the hazards that you have personally noted to date, whether they are related to a specific employee, work practice or a process that is out-dated. What risk level would you associate with this hazard? At Corporate Work Health Australia, we seek to consider this factor first and foremost before we determine an appropriate control measure, which we can then help you to implement and monitor.
Review Records of Injury & Absenteeism
A key source of information about where the problems lie in your organisation is your records of injury and absenteeism. One area of the business may reveal itself as a high-risk area simply by checking where past accidents took place. What's more, this also indicates a poor productivity area in your business, due to the turnover of staff, regular need for replacement employees and loss of work hours.
Ask Staff & Employees
The greatest source of information that will help you determine whether you could truly benefit from manual handling training is your staff. They engage every day and know where the problems are, so we suggest having a word with them to see just how many improvements you could make.
Manual Handling Course Bendigo To Reduce Injuries
Manual handling training Bendigo can be tailored to the work you do every day reduces risk and promotes a more positive workplace. We can carry out a manual handling risk assessment prior commencing training to see what areas of manual handling training are needed can create customised training that is specific to your workplace.
Our Bendigo manual handling instructors are professional and highly experienced manual handling experts who are members of Safety Institute of Australia, Human Factors & Ergonomics Society of Australia. This means you'll be getting help from work health professionals who are up-to-date with the latest safety work regulations and requirements that your particular business needs to comply with.
You can rest assured that your workers will get the best possible advice and learn best practices that will afford them a better quality of life at work. We help outline how to create a safe manual handling workplace, the proper manual handling techniques (lifting, carrying, pushing, pulling, putting down goods), as well as so much more.
Those that wish to access the best manual handling training Bendigo has to offer are invited to get in touch with our team to access latest solutions for a safer workplace.